Berglandmilch
Bespoke waste management solution, best service support
ARAplus developed a tailored waste management concept for Berglandmilch, which owns several successful dairy brands (such as Schärdinger, Desserta or Jogurella).
In the past, all eight production facilities had been in charge of their own waste management. Berglandmilch worked with ARAplus to develop a concept that would allow merging the different solutions in a coherent and transparent manner. Since February 2010, ARAplus has organised the collection of all types of waste from Berglandmilch dairies by one of our waste management partners.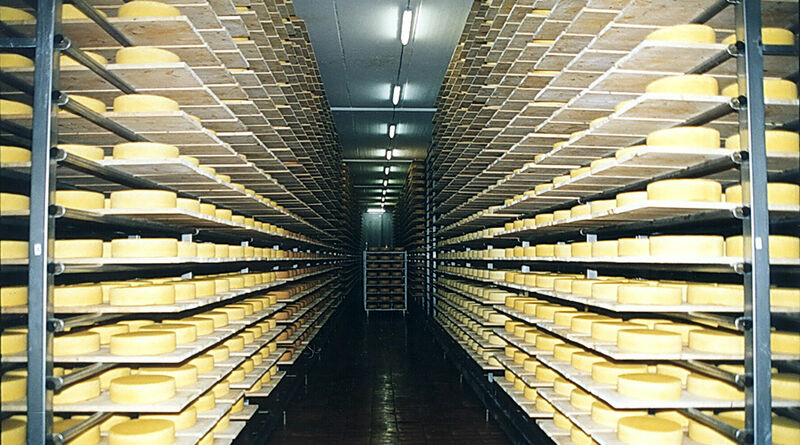 For Berglandmilch, the benefits of working with ARAplus are twofold: saving time and saving money. For one thing, our leading-edge data management simplifies the entire process. And for another, the centralised organisation, coupled with the experience of our ARAplus specialists, has helped streamline material flows and allows selling high-quality recyclables at the best price.

"ARAplus and ARES have developed a tailored waste management concept for us. They are a competent one-stop partner for all our waste management needs and provide the best service support for all our facilities."
Josef Braunshofer
Chief Executive Officer Berglandmilch eGen