Customers who put their trust in ARAplus
Companies from all over the country benefit from our 25+ years of experience in the recycling industry. We provide support and guidance in all matters related to compliance and waste management, and we offer bespoke solutions to meet our customers' needs. In addition to ensuring compliance with all relevant laws and regulations, we also offer expertise in resource management. Our innovative tailored solutions help our customers save time and money. Here is what they are saying about us.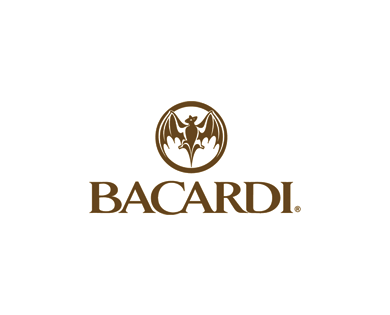 BACARDI-MARTINI
Standard for sustainability.
---
"Protecting the natural resources we use in the production of our products is a key focus of our Corporate Responsibility strategy. Thanks to our partnership with ARAplus, we have set a sustainability standard for the entire spirits industry in Austria."
---
Nick von Holdt
Country manager Bacardi-Martini GmbH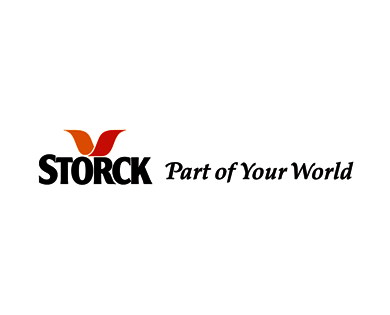 STORCK
Always up to date.
---
"We have benefited greatly from the consulting expertise of the ARAplus team – they are fast and flexible. Consulting at its best!"
---
Gabriele Obermair
Finance Director Storck